Free Trial Lesson
Call Today!
Phoenix Martial Arts Massachusetts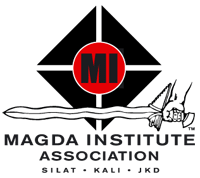 We are part of TMI Self Defense at 60 Mellen St. Hopedale, MA 01747 508-634-0030
News and Events
Below are posted updates about events related to the academy. Here you will find news and info about upcoming seminars, promotions, tournaments, workshops, and other events. For the most up to date information, click here to be directed our Facebook fanpage!
Guro Guy Chase Seminar:
September 28th, TMI Self Defense, 60 Mellen St., Hopedale MA
Contact Sifu Dustin Santomenna
516-353-4923
Register for Guro Guy Chase!!!